We believe ingredients matter
Most of our teas are organic and all are made with premium ingredients. All our baked goods are gluten free!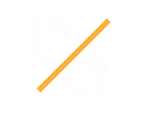 peanuts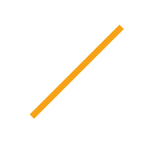 artificial colors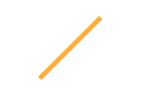 preservatives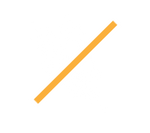 gluten
What is ExtraSpecialTeas?
We're a vibrant, eclectic team of young adults with special needs and abilities operating two tea houses in the beautiful Massachusets Berkshires, while also exploring new possibilities to experience tea, each other, and our community.
We have a united idea about ourselves and embrace ou differences without bias. Learning and growing together at EST allows us to serve otehrs by our own self-definition plus realize our value better. Come brew belonging and savor the difference new possibilities make.
READ OUR STORY
Who creates & packages your items?
Our employees come from all walks of life, ranging in age from 17 and up. For most with extra special needs there are few, if any, local opportunities to engage with their community after aging out of school. ExtraSpecialTeas provides them with a life and professional skills learning environment, as well as pays them at least minimum wage.
MEET THE MAKERS
Shop More Handmade Products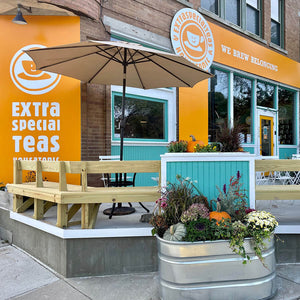 Now Open:
EST Housatonic
Visit us in our new Housatonic, MA location and observe live blending of signature teas in our new tea lab or savor them hot or cold in our new outdoor café! Plus, we now offer breakfast, lunch, and afternoon tea for two! Explore our Housatonic menus and we can't wait to welcome you!
menu
#BrewBelonging in Housatonic!
Take a ride with us 'In the Bubble'
ExtraSpecialTeas Community
"Our son Dan's life has been changed through his opportunity to be part of ExtraSpecialTeas - a place of light, learning, and belonging to a larger family. ExtraSpecialTeas has given Dan a purpose in life, a group of friends, and the chance to be a productive member of the community. Dan's world as a young adult with Down syndrome living at home was becoming isolated and he was gradually losing interest in life. It is hard to find a way to fit into a fast busy world with high expectations, especially for young adults looking for a job. Now Dan is able to share his strengths with the EST group, with schools, area artists, and other families. Dan has grown into a proud and independent young man, with an active role in our Berkshire community."
-Donna Leap Waite, Parent of EST Employee
"It is a magical place! It is awesome!" 

"I especially like the community here. We are all together. I have a bigger life now. I love it here and I have learned a lot. I run the register, help customers, and make bubble tea. Now I like meeting new people."  
Patrick thinks a lot about his future and finds meaning in his everyday life. "I have more confidence now and that is a really big thing for me. I don't feel so nervous, and I can meet people and make friends. I get a nice feeling in the morning when I know I am coming here to work with my friends."
- Patrick Sheridan, EST Employee
You feel something special the moment you walk through the door at EST. It's easy to see the passion each employee has for their job and how much they love being at EST. Their joy shines throughout the whole teahouse and is contagious. It's like walking into a warm hug.
Whenever I go to EST, my mug is filled with the best tea around! A tea latte and nutty almond cream shortbread cookie are my go-to's. Between the incredible participants, the amazing tea and the delicious homemade treats, EST is truly a special place.
- Christy Whitney, Customer